This week, on January 6th, the United States Capitol was attacked. It houses the meeting chambers of the United States Senate and the Congress. It is one of the most symbolically important buildings in the nation. At the time of the attack, a joint session of Congress was certifying the election of President-elect Joe Biden and Vice-President-elect Kamala Harris. The assault, more than anything else, was an attack on Democracy.
Given these events, Trasna will pause its weekly posts and instead offer the words of poet Kerry Hardie, excerpted from her collection, "Where Now Begins."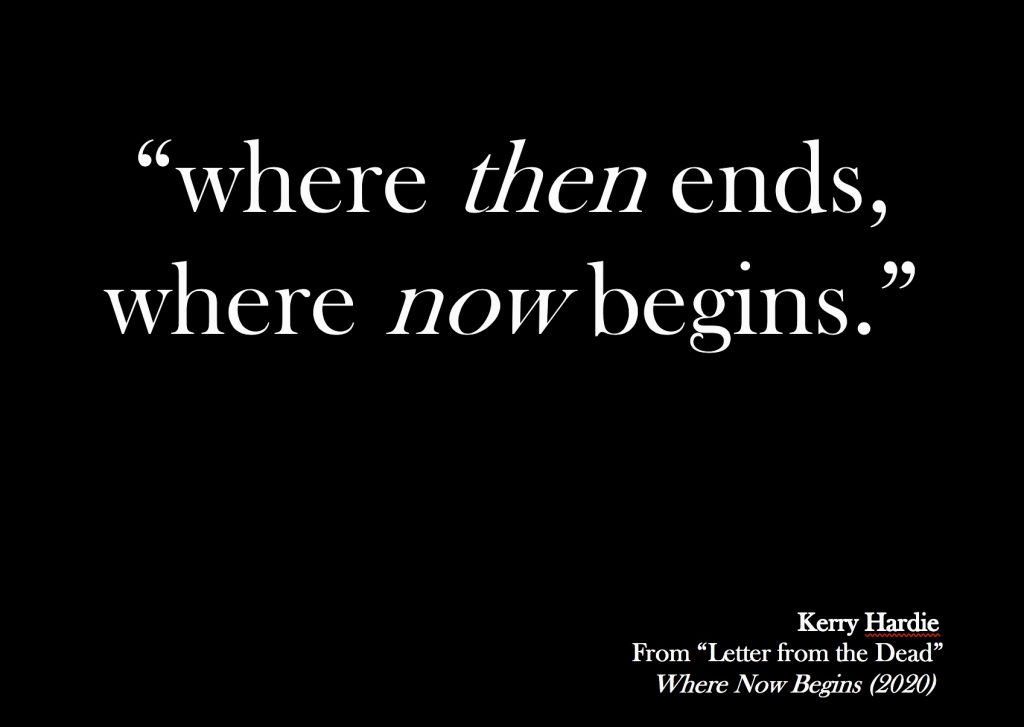 3 Responses to "Where Now Begins"
Jeannie Sargent Judge says:January 8, 2021 at 2:21 pmThank you. "Where Now Begins"
Kerry Hardie says:January 9, 2021 at 9:17 amLest anyone be disappointed in outcomes:'……Sometimes I think that forgetting's the same as remembering:
the same liquid feeling
lodged in the gut;
the same dazed weakness
of not understandingwhere then ends,
where now begins.' Kerry Hardie
Chris O'Connor says:January 9, 2021 at 10:09 amKerry, thanks for your work. Words are indeed powerful things. There are words that can incite a crowd to storm the Capitol, and words – like yours – that bring comfort and the promise of better days. Congratulations on your recently published collection. I look forward to reading more.